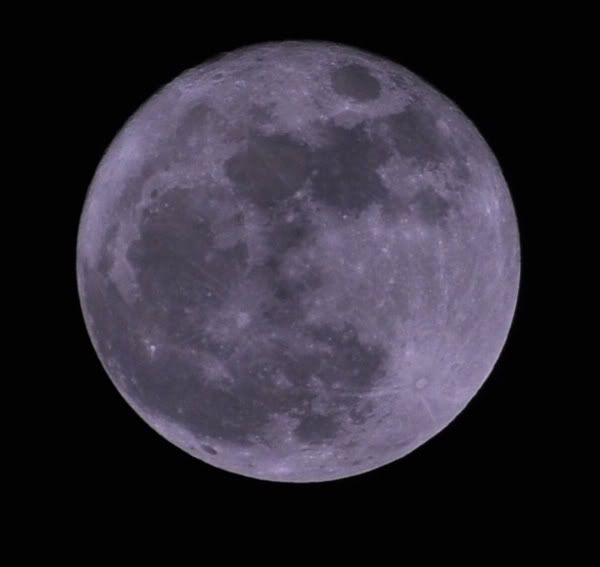 How was the view in your neck of the woods? Wasn't this amazing!? Jon went outside after I fell asleep, equipped with a beer, tripod and dog.
Oh, and let's mark number 12 off
the list
: to do
bikram
at least twice a week. Okay, I managed to do
baptiste
power yoga on Wednesday and
bikram
on Friday. Ever since I've read
this article
on
bikram
, I've been hesitant ... not that I didn't know some of this already and not that I didn't find the author's slant
sophomoric
, but it just sucks to be reminded of the negatives. I still feel wonderful afterwards though.